"open-minded and professional"
Dr. Keise helped diagnose my depression while being open-minded and professional about my situation. They truly are compassionate professionals who look out for their patients. I start treatment next week and look forward to working alongside their practice!
Andrew Y.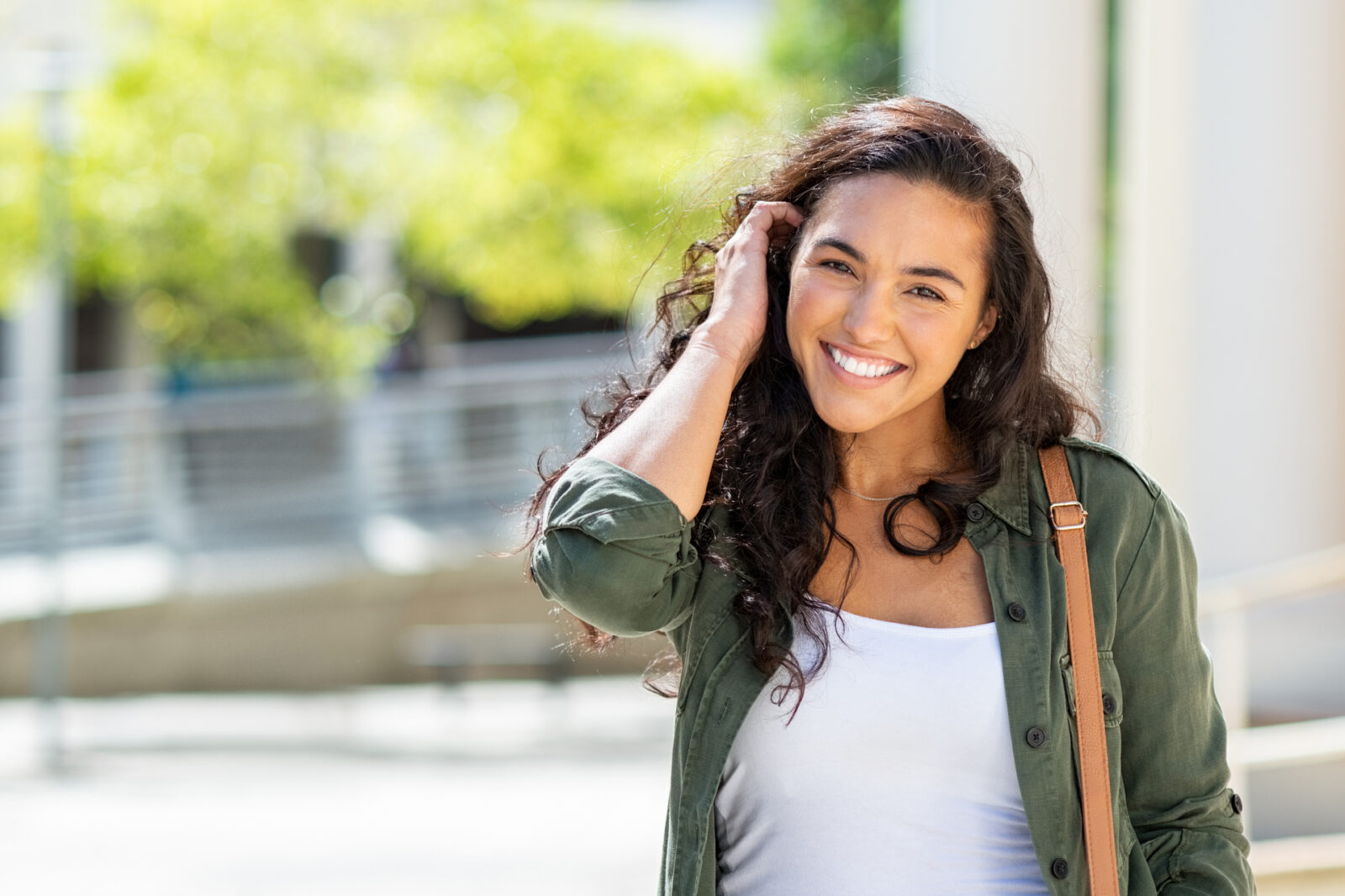 "no one has made me feel more secure"
I have been battling mood disorders and AD/HD my entire life. Although I have been to multiple doctors and specialties, no one has made me feel more secure and safe than Insyte Psychiatric. I have nothing but praise for them!
Giselle D.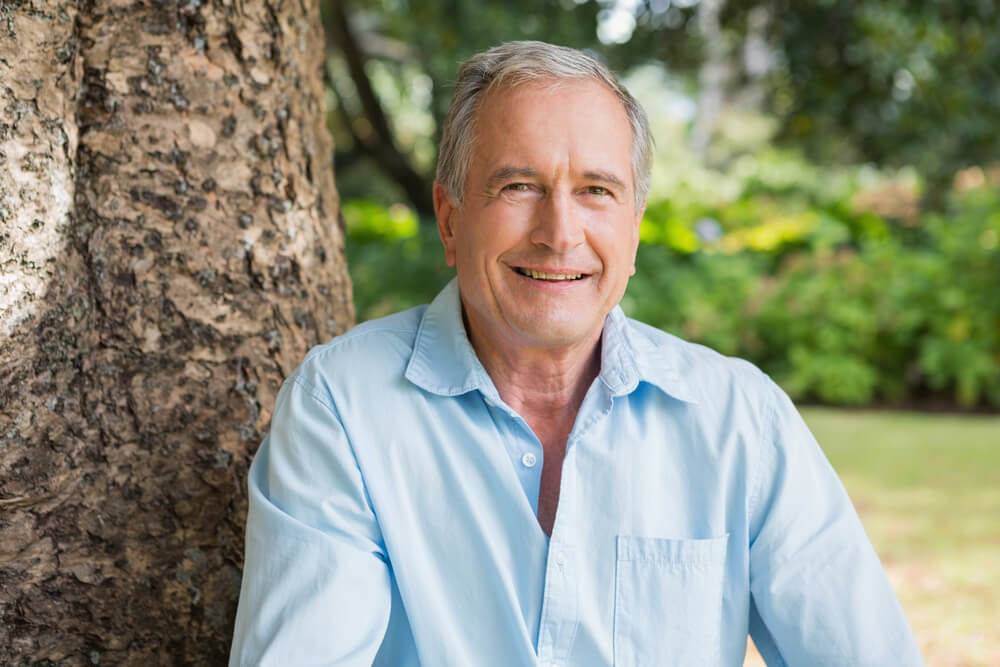 "Their approach is commendable"
My wife and I have been looking for a psychiatric practitioner around the New Jersey area and spoke with Dr. Keise online through their website. Her approach to mental health is commendable. They also treat a variety of conditions as well. Outstanding work!
Michael F.
"telepsych process was fairly quick"
The telepsych process was fairly quick and I was able to see a provider in a timely manner. Although everything is done online, the care is the same, if not better, than what you would expect from your primary medical doctor. I highly recommend them!
Vanessa A.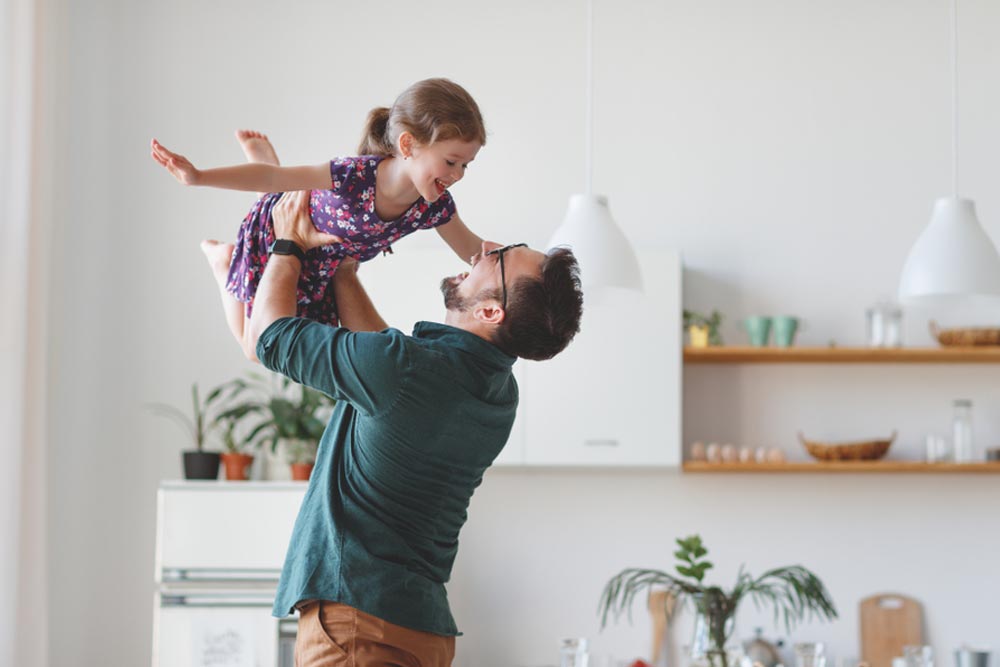 "Very satisfied with the visit"
My daughter and I had a great experience with the Insyte providers during the initial consultation and intake process. They were kind, professional, and knowledgeable. I had tons of questions, but I left feeling at ease and a greater understanding of my condition.
Joesph L.